Update:
Although the event has been canceled, I ran 14 miles on my treadmill on race day!
Also, my race registration is postponed for 2021. So I will keep training!
Stay safe!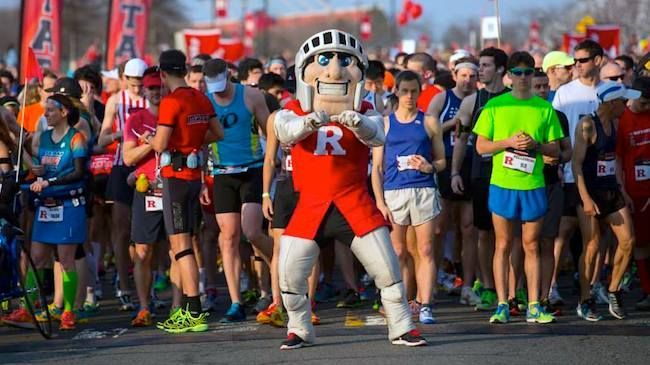 April 19, 2020  8:00 am
Rutgers University, New Brunswick Campus
Sonny Werblin Recreation Center, Busch Campus
656 Bartholomew Rd.
Piscataway, NJ
The Rutgers UNITE Half Marathon is New Jersey's premier spring half marathon. Ever been to a college football game? The spirit and enthusiasm is contagious. The Rutgers UNITE Half Marathon embodies this feeling from the Scarlet Knight mascot kicking off the race to the thousands of fans lining the finish down College Avenue. Join us this Spring and be a part of this incredible experience, RAH!
Event details and schedule